About Us

Le Olodge

 WHAT IS IT?

It's a clothing and outdoor gear shop in the heart of the Saint-Sauveur village. You will find a variety of clothing brands focused on performance, so you can practice all your favorite sports without worrying about the weather. You can shop in a laidback and trendy atmosphere, get advices from people passionate about the outdoors, while drinking the best latte of your life! Not quite the coffee drinker? We have smoothies, teas, and plenty of snacks and sandwiches to fill up your belly.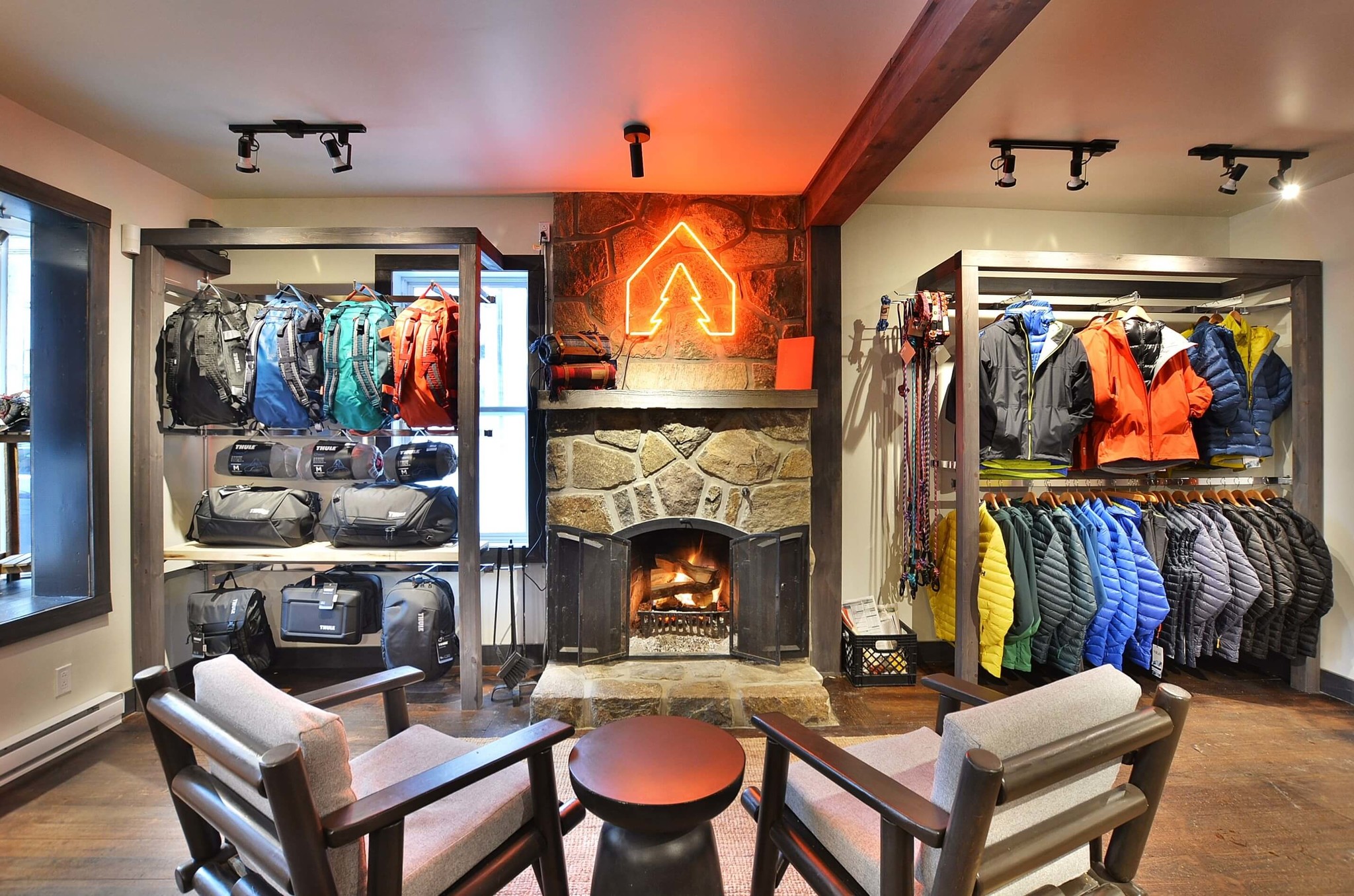 You will also find...
An old school fireplace to cozy up after a long day on the slopes;

A patio to relax under the sun or work, if you must:

Sandwiches, scones and other homemade snacks;
The best coffee of your life! 
The Olodge

 is also a passionate team!

JULIEN - All-around specialist and owner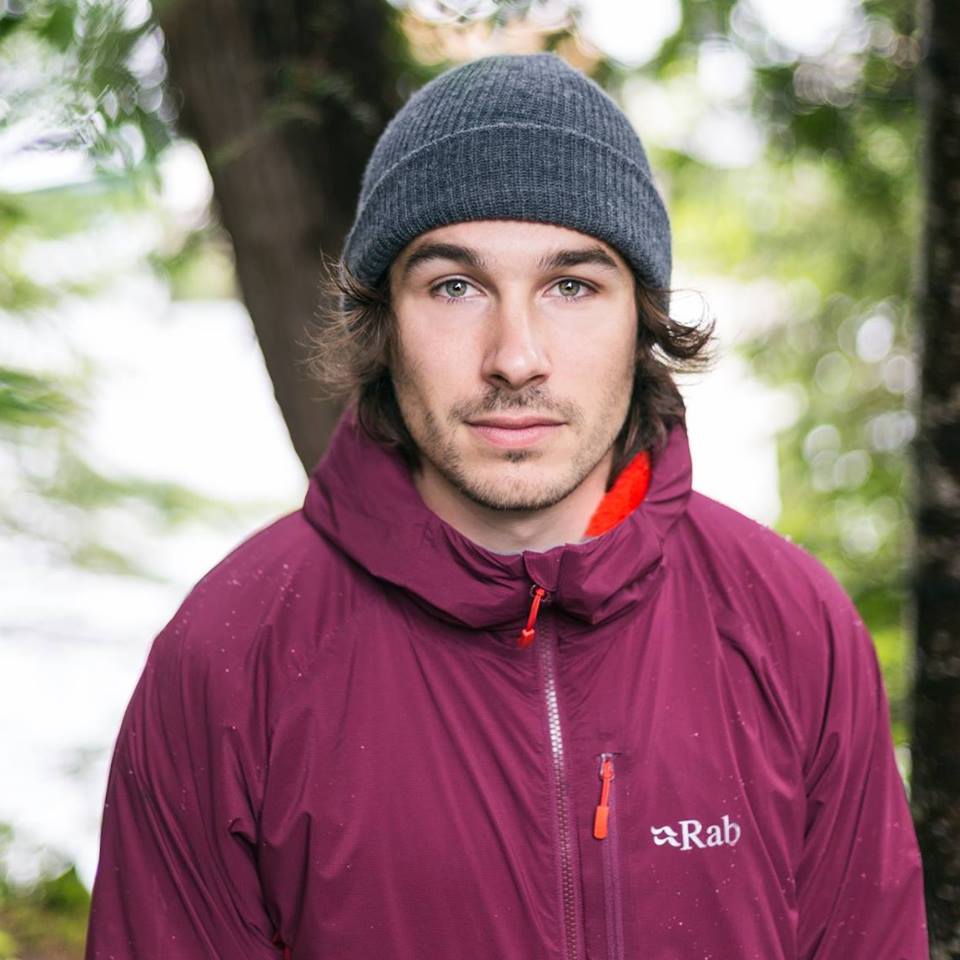 ODREY - Boss lady and owner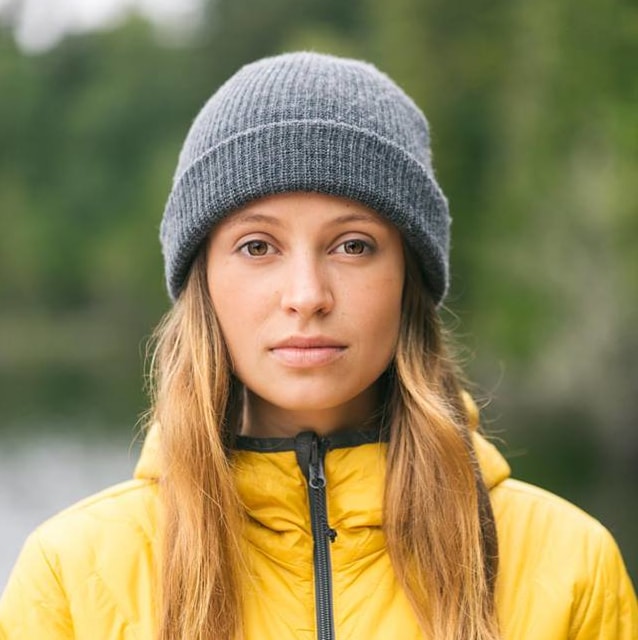 JADE -  Digital Marketing & E-Commerce